Venue
A new location in a new city. This year we will see each other in the Pathé Utrecht Leidsche Rijn theatre.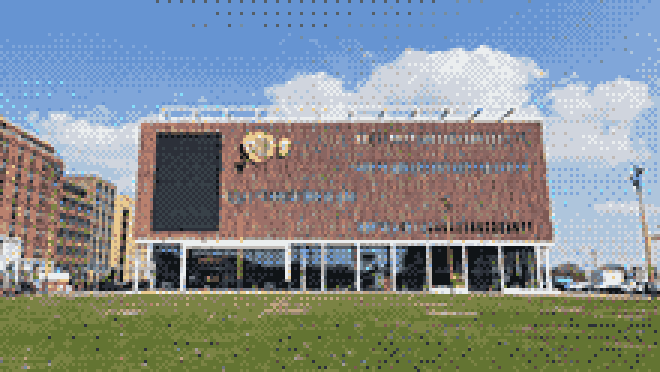 Conference
Pathé Utrecht Leidsche Rijn
Berlijnplein 100
3541 CM Utrecht
The theatre is close to the train station Utrecht Leidsche Rijn with direct connections to Utrecht Central Station, Den Haag and Rotterdam. If you are travelling from other locations, it is recommended to change trains in Utrecht Centraal which is just 1 stop away and only a 4 minute train ride.
If you want to travel by car, there are parking spaces around the theatre and several large parking garages close by.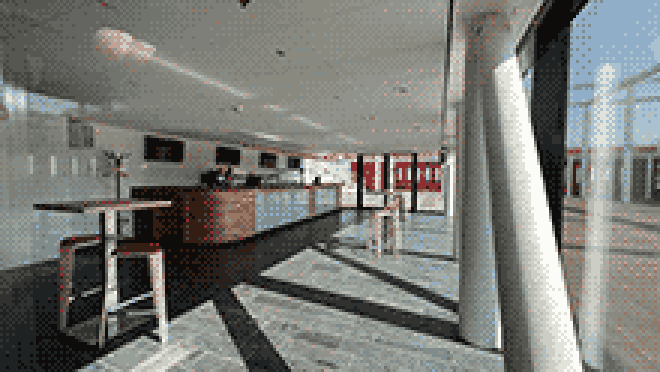 After party
The after party will be held in the same location on the top floor of the theatre. Weather permitting we will enjoy a few drinks on the rooftop and see some amazing views of the city.